Move your old Home Movies to Modern Digital Media!
GET QUALITY DIGITAL TRANSFER TO MODERN DIGITAL MEDIA TODAY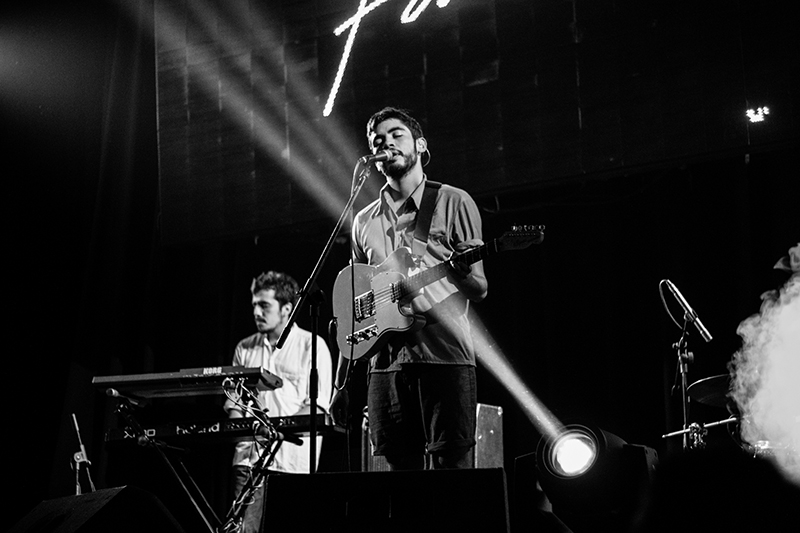 ABOUT US
Linx Publicity is an advertising company that focuses on garnering greater publicity for musicians and bands. Founded in 1980, we've adapted to changes in technology, expanding from traditional roadside and television ads to publicizing our clients over the Internet. Linx is committed to designing tasteful, relevant ads, drumming up support for your music without ever departing from your artistic vision. A contract with Linx is a guarantee that your publicity will increase.
Besides raising awareness of your band, Linx also helps you find venues for your performances, partnering with a wide range of restaurants, schools, coffee shops, and convention halls.. The easier it is for you to find venues, the more specific and detailed our advertising can be, making it more effective and more helpful for you, your fans, and the venue alike.